Delegates Assembly
The Delegates Assembly is the supreme body of SRG SSR. It comprises 41 people: the SRG.D is made up of 18 delegates, SSR.SR nine, SSR.Corsi six and SRG.R three. The presidents of the regional companies belong to offices of the Delegates Assembly. The Delegates Assembly is completed by three members of the Board of Directors elected by the Delegates Assembly and two members appointed by the Federal Council.
Responsibilities
The Delegates Assembly elects the President of SRG SSR who at the same time is the Chairman of the Delegates Assembly along with two other members of the Board of Directors. At the request of the Board of Directors, the Delegates Assembly authorises
the election of the Director General;
the motions of the Board of Directors on media-politically relevant amendments to the Charter;
the annual report documenting the quality and public service of SRG.
The responsibilities of the Delegates Assembly are recorded in Article 6 of the statutes.
Delegates Assembly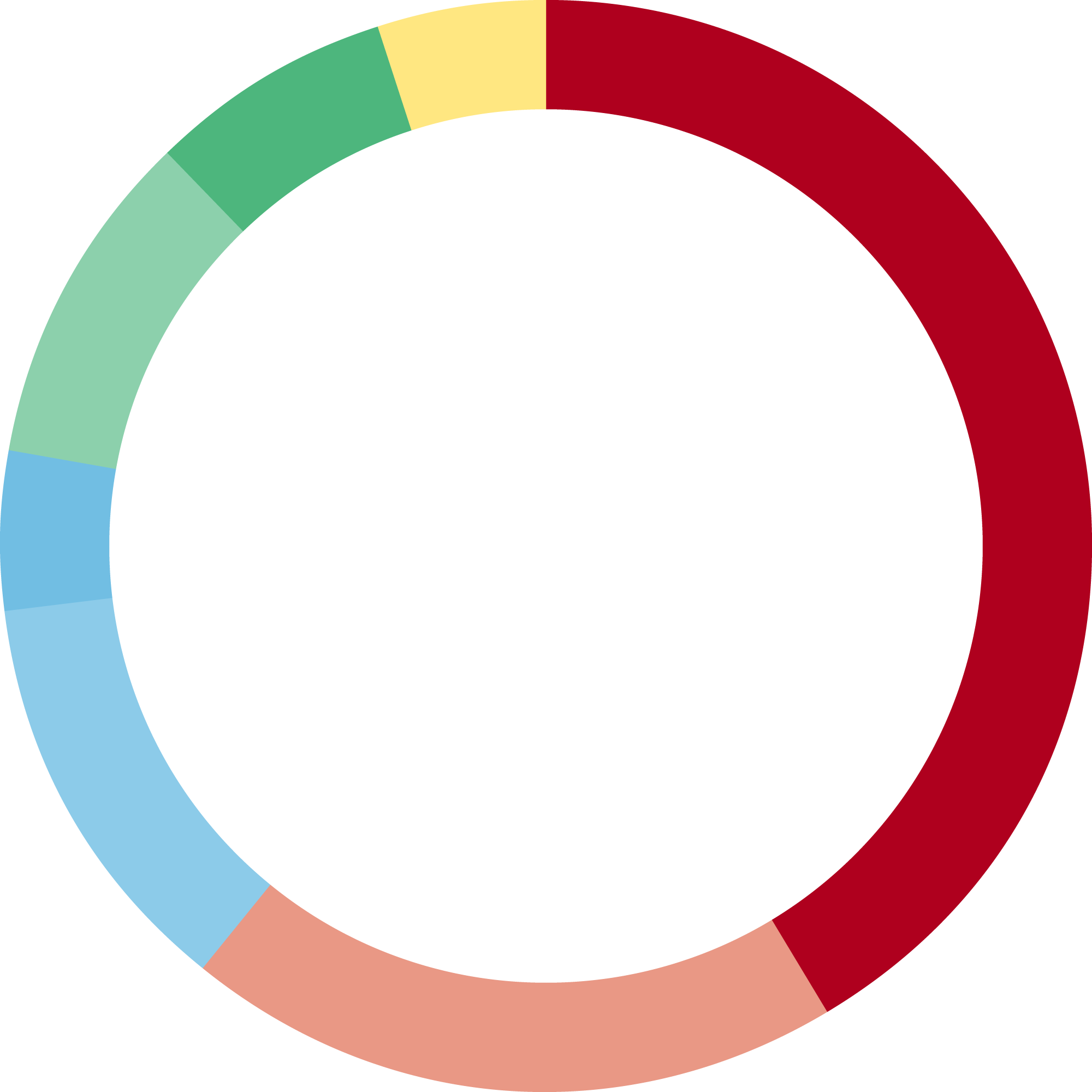 SRG.D

17

SSR.SR

8

SSR.Corsi

5

SRG.R

2

Regional Chairman

4

Members of the Board of Directors appointed by the Delegates' Meeting

3

Members of the Board of Directors appointed by the Federal Council

2
Delegates Assembly
| SRG.D – Delegates appointed by the regional companies | Other functions | First elected in |
| --- | --- | --- |
| Baumann Renner Edith, Erstfeld | | 2016 |
| Braun Canisius, St. Gallen | | 2016 |
| Cuttat Marcel, Bern | | 2012 |
| Della Torre Marina, Aarau | | 2020 |
| Gressly Fabian, Solothurn | | 2016 |
| Hofstetter Walter, Frauenfeld | | 2014 |
| Marti Werner, Herrliberg | | 2012 |
| Meili Barbara, Zürich | | 2012 |
| Moor Peter, Olten | | 2012 |
| Rippstein Jasmin, Aarau | | 2020 |
| Schefer Andreas, Bern (Chairman SRG.D) | Member of the SRG Board of Directors | 2009 |
| Schori Philipp, Bern | | 2020 |
| Sorg-Keller Susanne, Tagelswangen | | 2016 |
| Theunert Andrea, Basel | | 2016 |
| Ullrich Niklaus, Arlesheim (Deputy Chairman SRG.D) | | 2001 |
| Zecchinel Cornelia, Kreuzlingen | | 2020 |
| Zeier Niklaus, Luzern | | 2008 |
| Zeugin Bettina, Basel | | 2016 |
Other functions
| SSR.SR – Delegates appointed by the regional companies | Other functions | First elected in |
| --- | --- | --- |
| Annoni Mario, La Neuveville (Chairman SSR.SR) | Member of the SRG Board of Directors | 2020 |
| Chételat Pierre, Delémont | | 2020 |
| Freymond Cantone Fabienne, Nyon | | 2021 |
| Langel Marc-Alain, Bevaix | | 2012 |
| Guidi Stéphanie, Genève | | 2020 |
| Gurtner Léon, Fribourg | | 2020 |
| Mayor Christian, Troistorrents | | 2020 |
| Moeschler Pierre-Yves, Biel/Bienne | | 2016 |
| Nicod Gérald, Chexbres | | 2016 |
| SSR.Corsi – Delegates appointed by the regional companies | Other functions | First elected in |
| --- | --- | --- |
| Bondolfi Ilario, Chur | | 2020 |
| Ferrari Matteo, Bellinzona | | 2016 |
| Gendotti Gabriele, Faido | | 2012 |
| Kandemir Bordoli Pelin, Bellinzona | | 2022 |
| Pedrazzini Luigi, Locarno (Chairman SSR.Corsi) | Member of the SRG Board of Directors | 2012 |
| Rossi Valentina, Somazzo | | 2020 |
| SRG.R – Delegates appointed by the regional companies | Other functions | First elected in |
| --- | --- | --- |
| Augustin Vincent, Chur (President SRG.R) | Member of the SRG Board of Directors | 2019 |
| Lechmann Gion, Falera | | 2021 |
| Luzio Elena, Bern | | 2021 |
| Members appointed by the Delegates' Meeting | Other functions | First elected in |
| --- | --- | --- |
| Cina Jean-Michel, Salgesch | Chairman of the SRG Board of Directors | 2017 |
| Šáchová-Kleisli Alice, Zürich | Member of the SRG Board of Directors | 2017 |
| Sabine Süsstrunk, Lausanne | Member of the SRG Board of Directors | 2018 |
| Members appointed by the Federal Council | Other functions | First elected in |
| --- | --- | --- |
| Furrer Marc, Bolligen | Member of the SRG Board of Directors | 2018 |
| Gut-Winterberger Ursula, Küsnacht ZH | Chairman of the SRG Board of Directors | 2016 |
| Members in an advisory capacity | Other functions | First elected in |
| --- | --- | --- |
| Atasoy Salvador | Deputy of SSM | 2022 |
| Poncioni Rafaël | Deputy of SSM | 2019 |
| Marchand Gilles | Director General SRG SSR | 2017 |
| Savoia Sergio | Deputy of Kadervereinigung VDK | 2020 |