Culture for the whole of Switzerland
Culture links tradition with the present and the future. Culture is constantly changing and encourages us to discover new things. Culture provides insights, perspectives and inspiration. Culture is a public service.
Experience culture in all its diversity
We set the media stage to showcase Switzerland's cultural scene right across the country: 12 % of our TV broadcasting time and around 5 % of our radio airtime is devoted to cultural reports. As a partner of numerous events, we help to create culture and propagate it.
Promoting cultural creativity
Music, culture and literature reflect Switzerland's cultural and linguistic diversity. We systematically promote them and help to make culture accessible to the public. Around 17 % of our expenditure goes towards this. We believe in Switzerland as a cultural centre and are committed to championing it.
SRG SSR, as media partner, promotes numerous cultural events.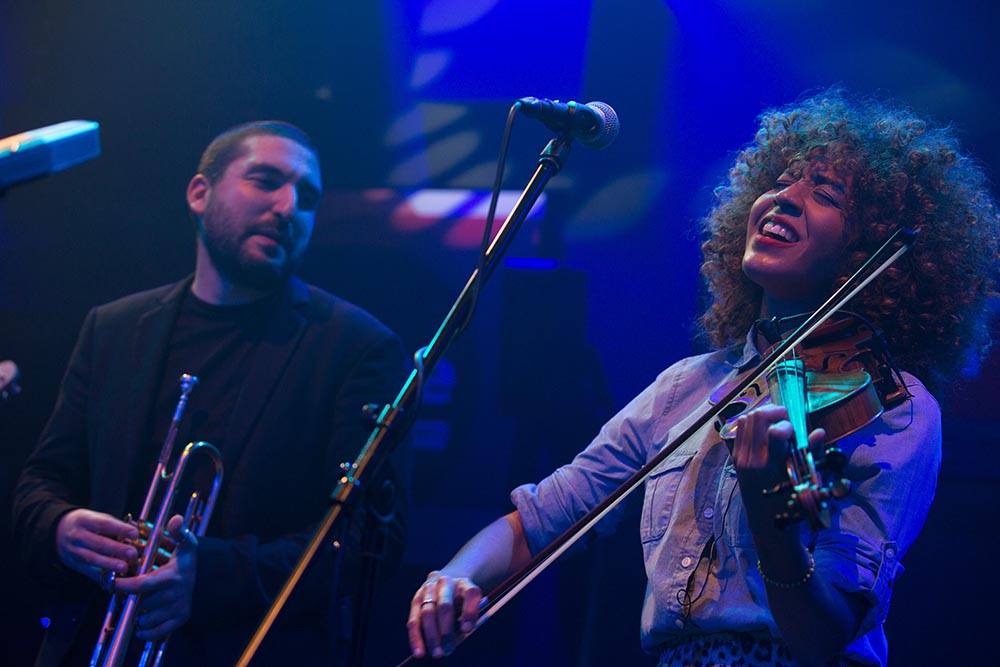 Always something happening
Our radio stations and television channels provide extensive coverage of cultural activities. We shine the spotlight on the cultural scene and those involved from all angles and offer all kinds of culture-related information, from book reviews and festival reports through to concert footage – in four languages, and across all regions.
Switzerland – a cultural nation
Whether it is traditional, mainstream or niche, culture reflects the diversity of life and offers something for virtually everyone: two thirds of the Swiss population produce culture themselves in some form or other, thus enriching our everyday life.
Around 70 % of people in Switzerland visit museums, monuments or cinemas or attend concerts at least once a year. Some 50 % go to the theatre on a regular basis, while 20 % are frequent visitors to cultural institutions.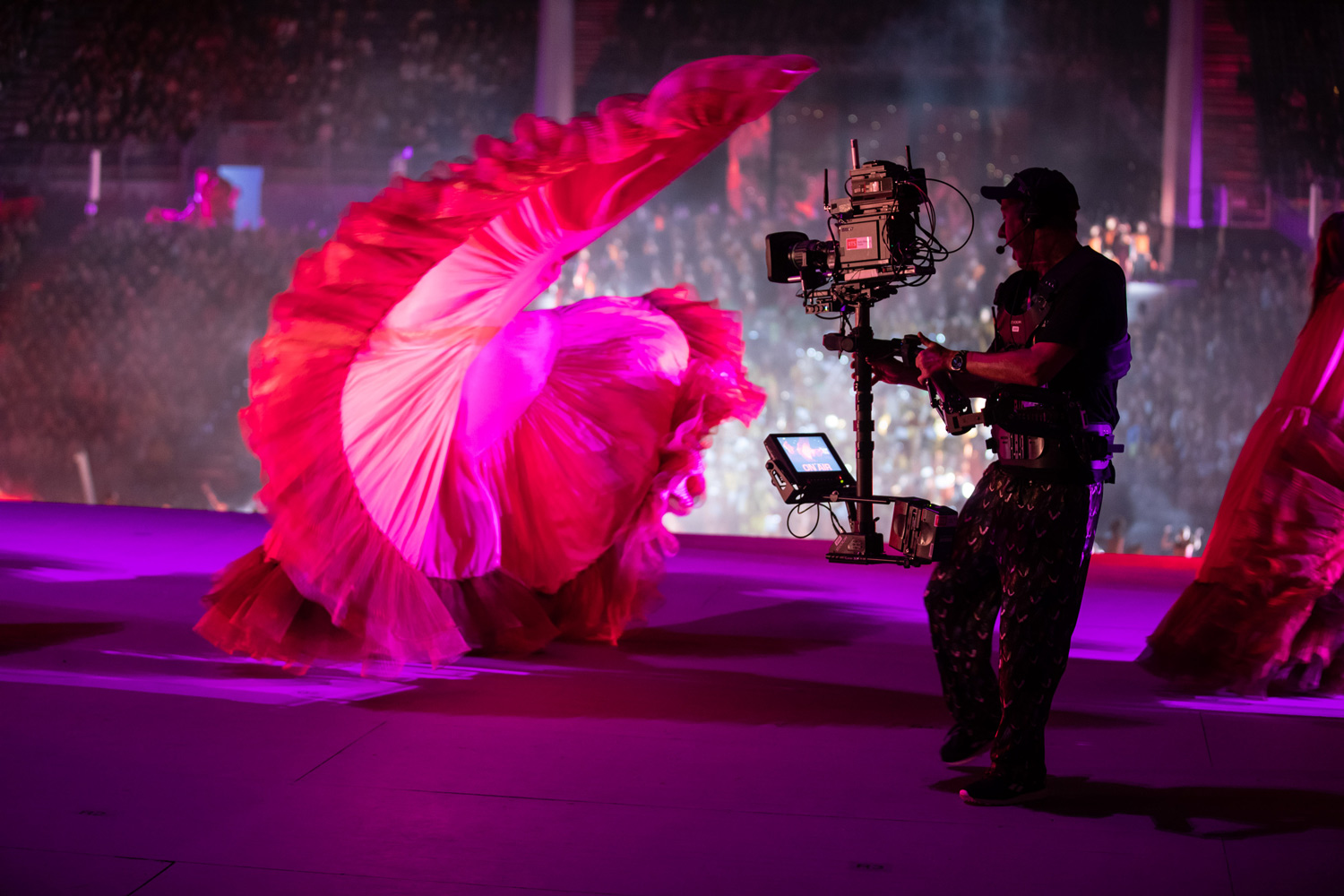 Culture – that means:
12% of TV broadcasting time
5% of radio broadcasting time
17% of the costs