Diversity and Inclusion
People living in Switzerland are very diverse: it is our aim to represent this diversity and to picture the different interests and living environments. We treat each other with respect and do not tolerate discrimination against anyone. We ourselves are part of this diverse society and want to strengthen diversity and inclusion in our daily work.
We set up a new national Diversity Board in 2020, which leads us on the way to more diversity and more inclusive working conditions. The Diversity Board defines diversity and inclusion comprehensively: all employees should be able to work equally - regardless of personal characteristics such as gender, age, origin, religion, sexual orientation, impairment or life models.
Diversity is anchored in the SRG Corporate and Services strategy in several places. The strategy states that we want to be an attractive employer for all employees and job applicants. Appreciation and respect in cooperation and towards our audiences as well as the conscious use of diversity and inclusion should be quality drivers of our daily work and an integral part of our corporate DNA.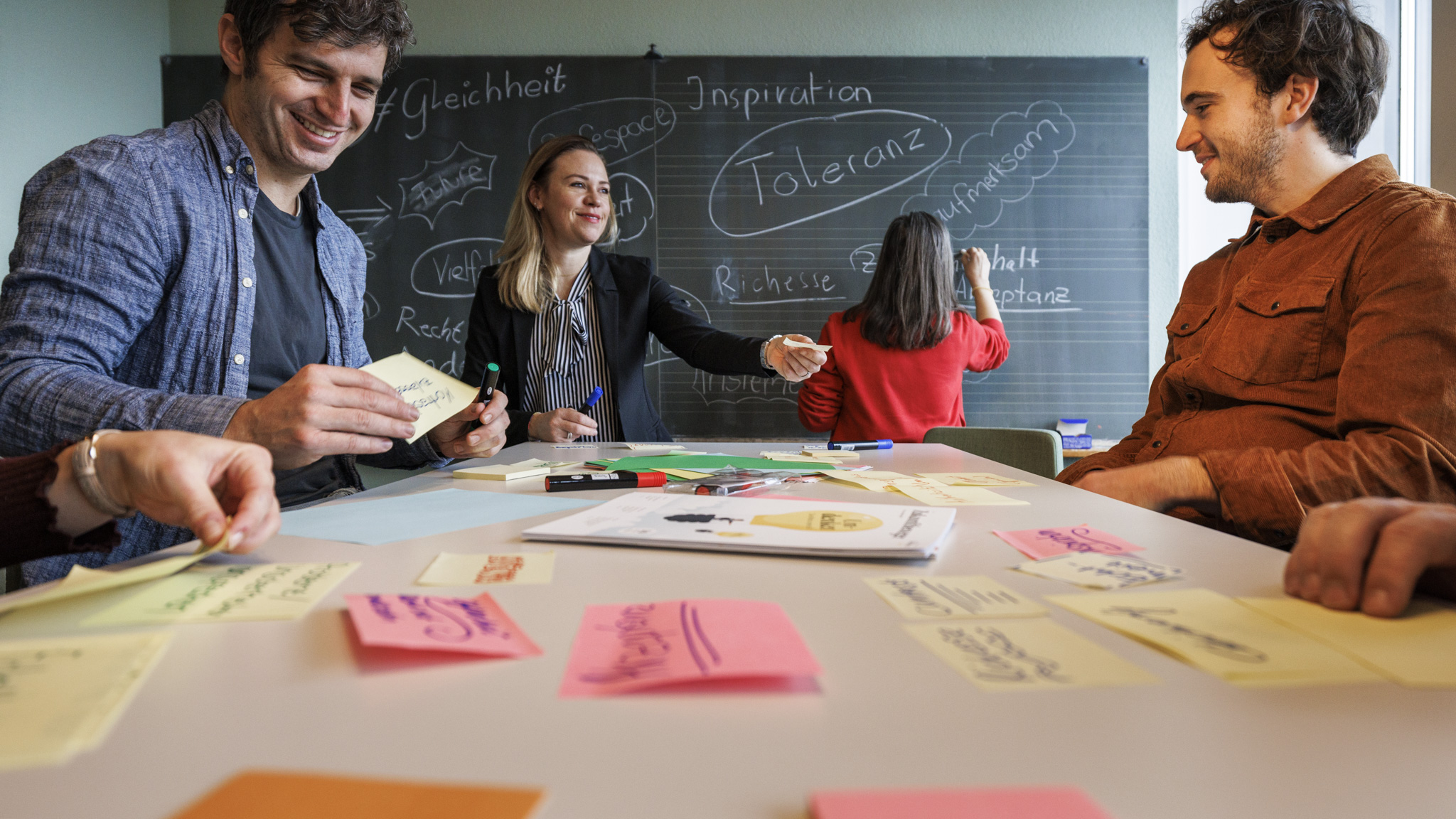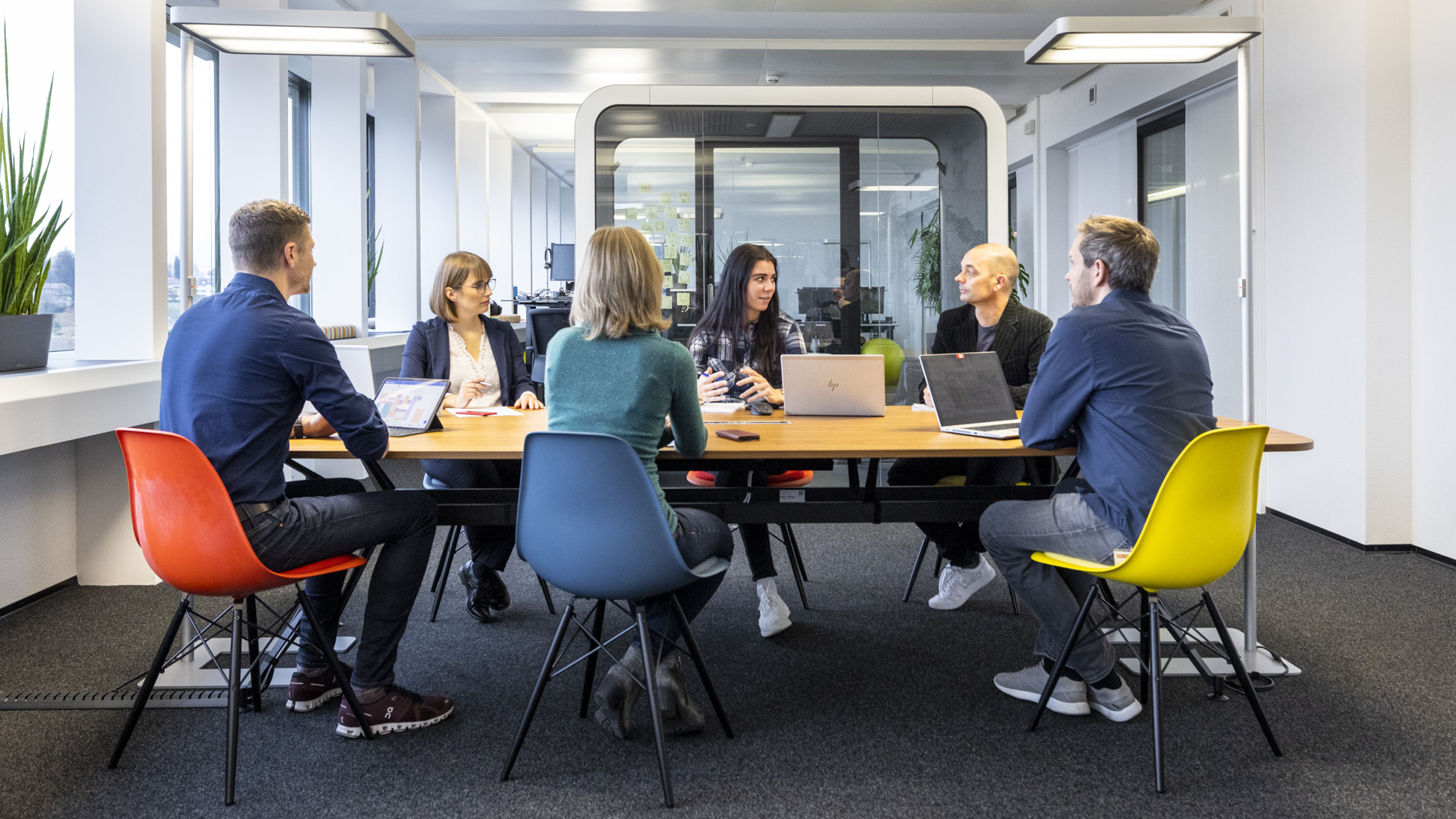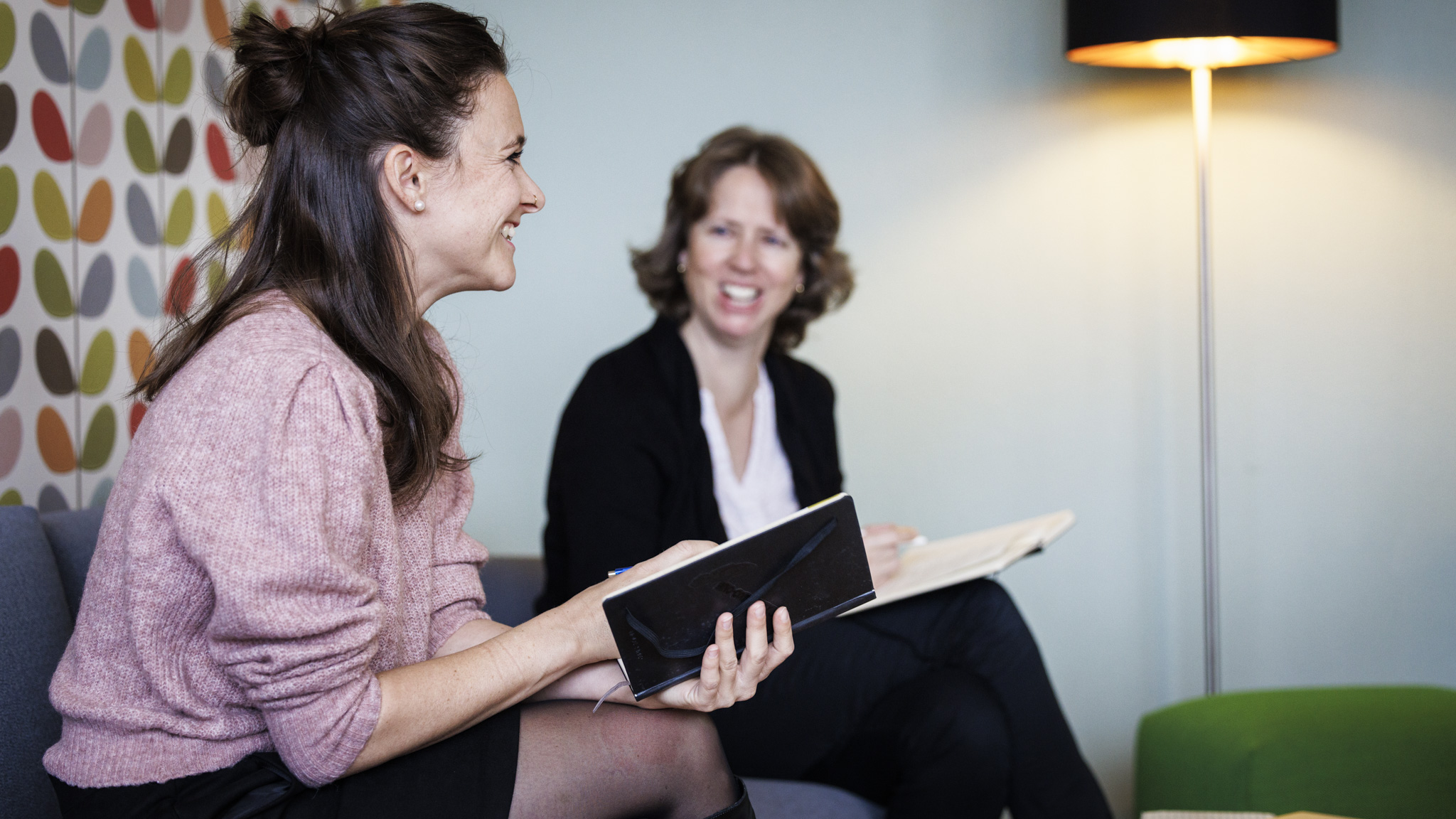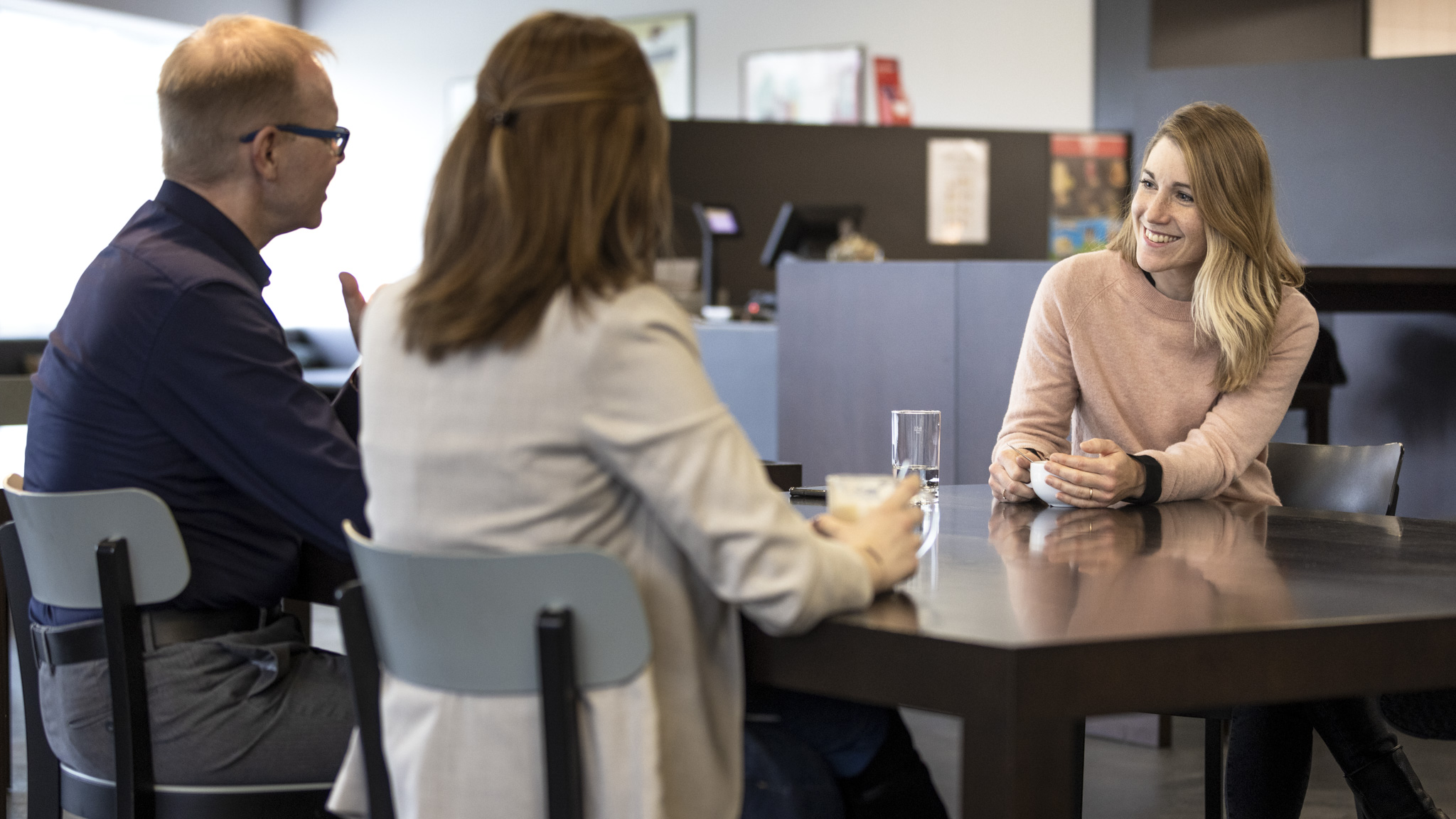 How we live diversity and inclusion
We anchor diversity and inclusion within the company
The national Diversity Board creates more commitment in the implementation of diversity goals, namely by anchoring diversity in the corporate and services strategy.
Since spring 2021 we have a national specialist department for diversity and inclusion. From January 2022, regional specialist departments for diversity and inclusion will be created.
Since beginning of 2021, gender-appropriate wording has been bindingly regulated in our corporate language.
With the initiative «Chance 50:50» the editorial offices are pursuing the goal of having an equal number of women and men speak as experts.
The Diversity Board is part of the Gender Equality Steering Group of the European Broadcasting Union (EBU), which deals with the promotion of diversity and gender equality of public service media houses.
We are member of the corporate network «Advance», which is committed to continuously increasing the share of women in management. «Advance» also offers workshops, mentoring programmes and networking events.
We create flexible working models and pay fair wages
With the «Work Smart» model, we create the framework conditions for time- and location-independent working. We support both home office work and part-time work. We no longer advertise positions solely as 100 per cent jobs. The maximum workload is always 80 to 100 per cent.
We are committed to gender balance. Women currently make up 30 per cent of the management team. We are striving to further increase this share.
By signing the «Charter for equal pay» in December 2019, we commit ourselves to the principle of «equal pay for work of equal value».
«More diversity in SRG is only possible if we all work together towards this goal. Each and every one of us can take action and make a difference.»