Vision, mission and values
Vision
We create trust. Our services should empower our audiences to create a forward-looking anddiverse future.
Mission
We support democratic opinion-forming. We provide balanced information about events in Switzerland and elsewhere and assess them.
We work at all levels to achieve greater diversity and we demonstrate it in our company. We strengthen openness and understanding of and between people by supporting cultural creativity and explaining and reporting on events in the worlds of culture, sport and entertainment.
We unite Swiss society and are committed to solidarity and mutual understanding.
Values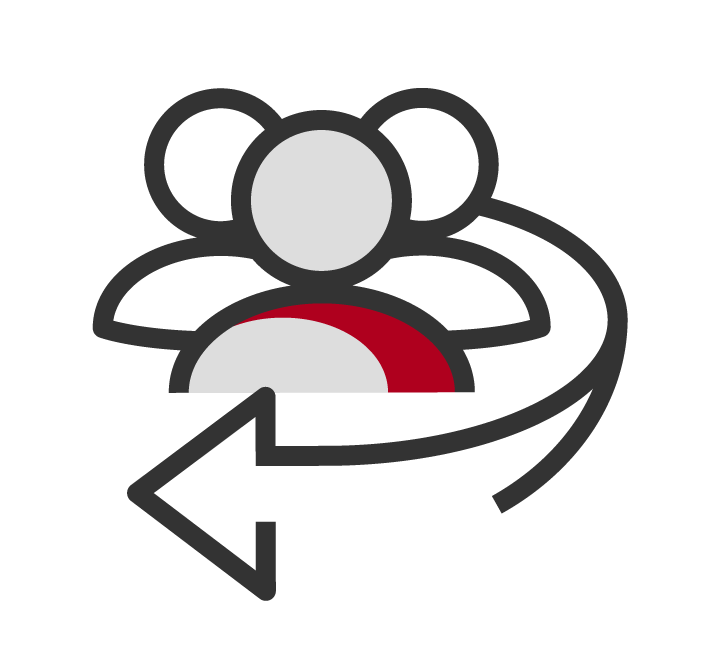 Diversity
Diversity makes Switzerland strong. That is why we demonstrate and support Swiss characteristics and strengthen interaction between majority and minority groups.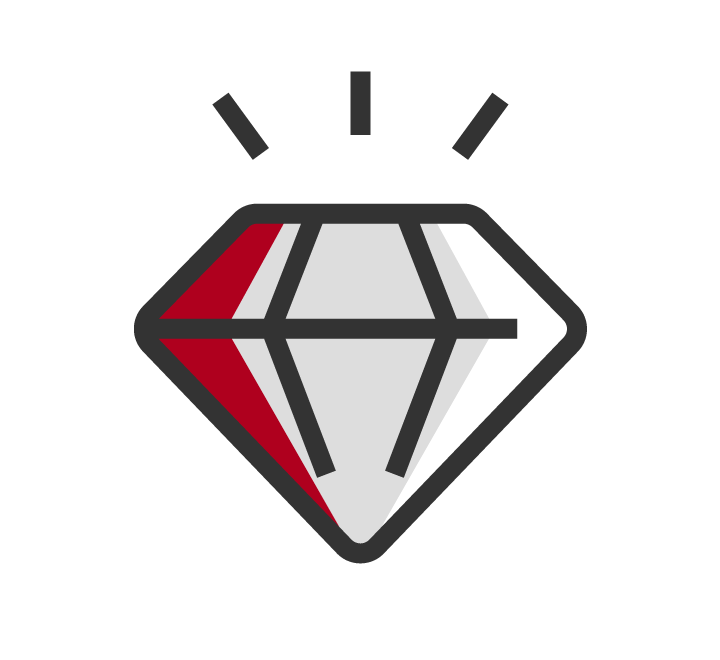 Quality
We stand for credibility, competence and professionalism. We rate relevance more highly than short-term attention-grabbing. We learn from our mistakes.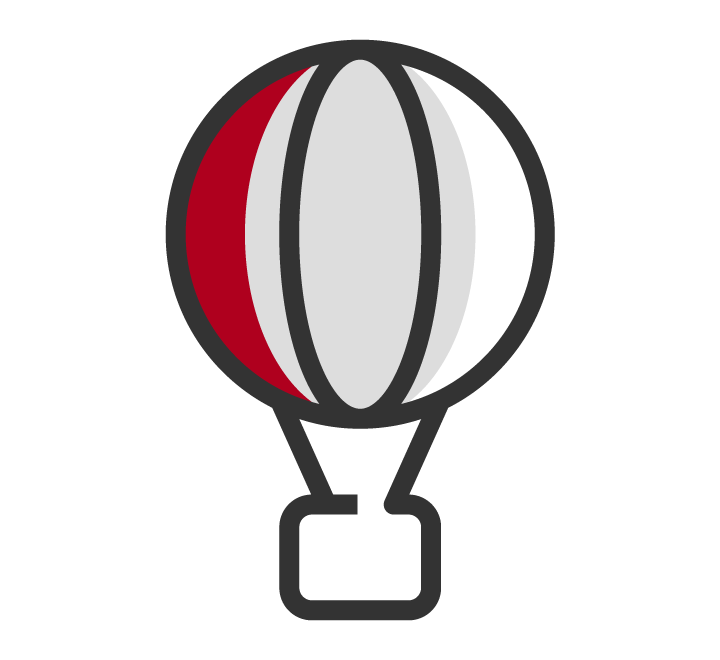 Independence
We are independent in our programme-making and reporting, free from any political, commercial or other interests.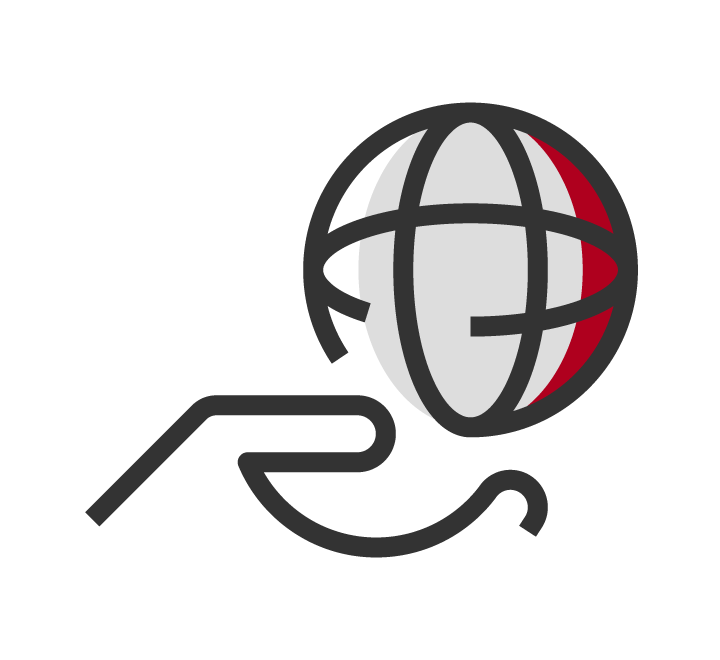 Responsibility
We handle resources and the funds that are made available to us responsibly.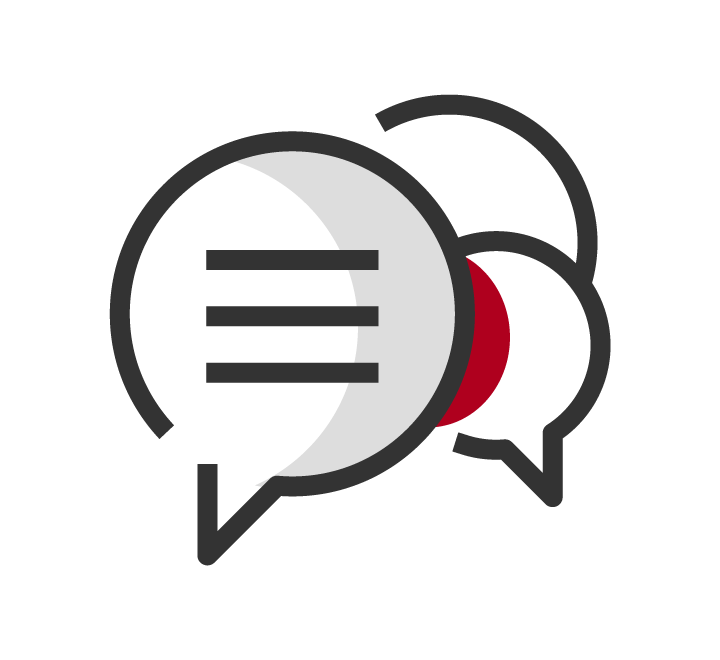 Dialogue
We care about people. We encourage people to deal fairly and respectfully with one another. Thanks to our regional roots and our interaction with people, we are close to our audiences.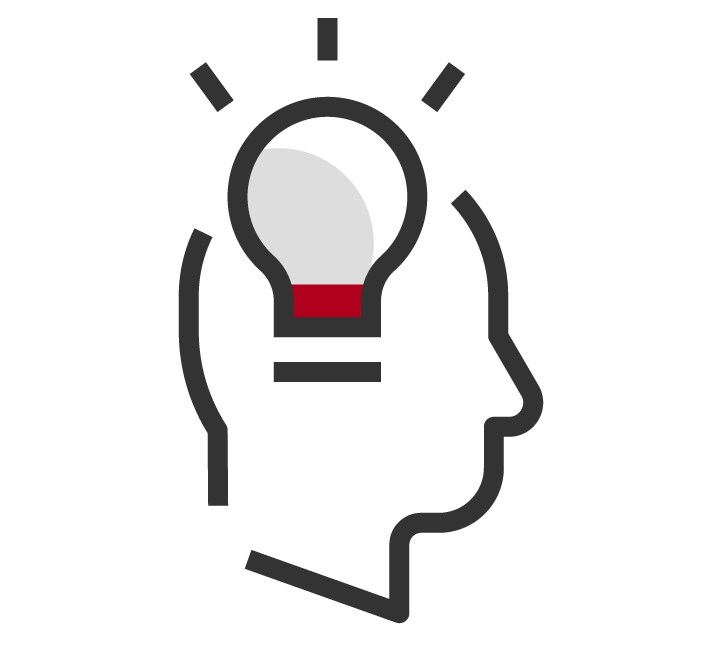 Creativity
We take advantage of the opportunities presented by digitalisation and play an active role in implementing change. We experiment, and stir the emotions with our programmes.