The SRG SSR timeline since 1931
Radio breaks the one million barrier
The number of licence fee-payers exceeds one million for the first time. Effectively, there is now a radio in almost every Swiss home.
The Directorate General releases a report setting out the requirements for the introduction of television in Switzerland.
Annual report 1949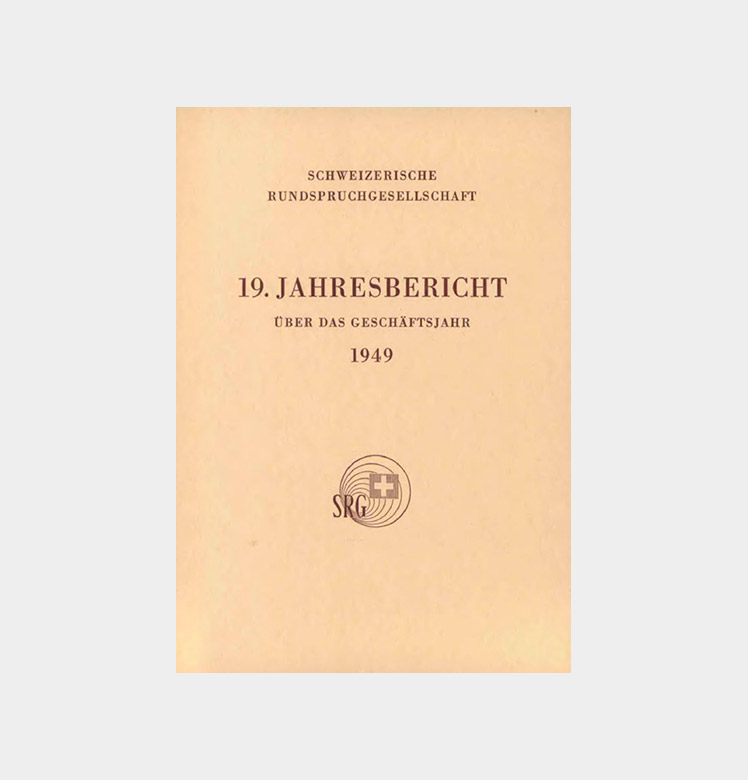 Marcel Bezençon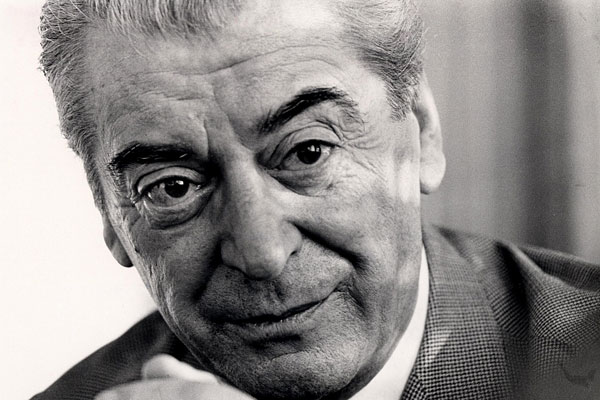 Marcel Bezençon is chosen as SRG's third Director General, having previously headed up the Lausanne radio studio. He led the corporation between 1950 and 1972.
Staff changes and a restructure
Political criticism of the Directorate General for its perceived ambivalent stance during the war leads to staff changes and an overhaul of the corporation's management aimed at encouraging a more transparent dialogue with the press and with the population as a whole.
Annual report 1950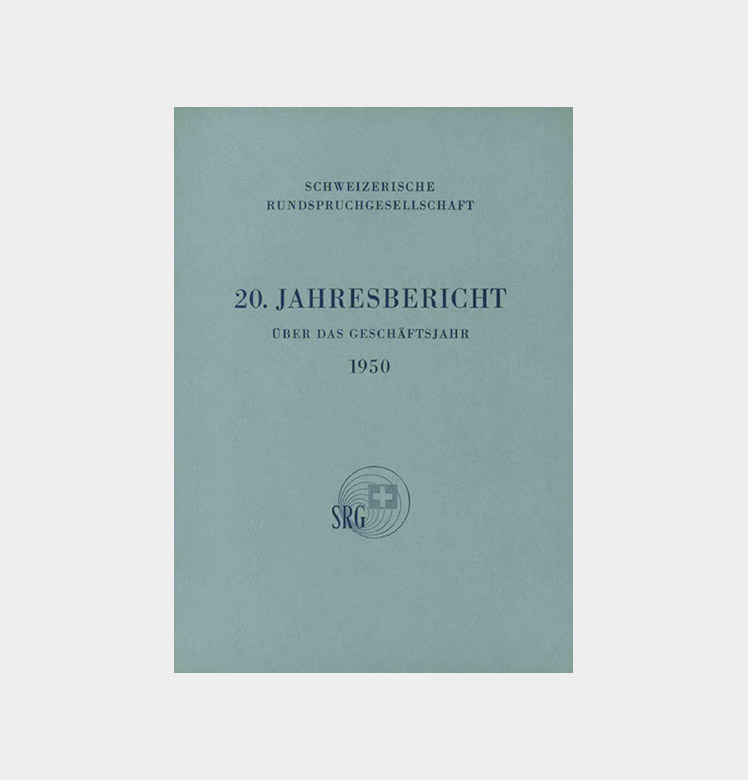 The salary of Denise Kreis, a Programme Manager at Radio Geneva, is reclassified from pay band 5 up to band 2. In theory, the gender pay gap should have been abolished immediately, but in practice it would persist for many more years.
The first test television programmes are broadcast in French and German-speaking areas of Switzerland. The new technology meets fierce resistance in German-speaking Switzerland, amid fears that television will destroy family structures. Meanwhile, viewers in the Ticino still have to rely on test programmes broadcast by the Italian state broadcaster, RAI.
Annual report 1951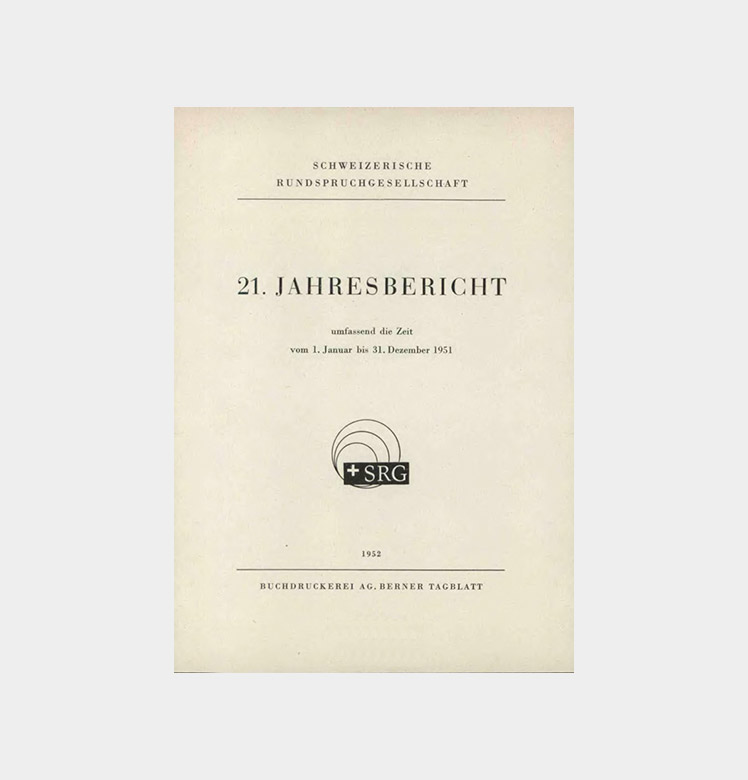 Fritz Rothen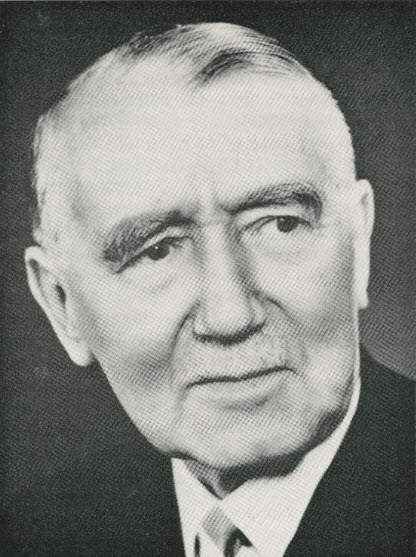 Fritz Rothen becomes SRG's fifth chairman. Term of office: 1951–1957.