The SRG SSR timeline since 1931
In November DRS 4 News and World Radio Switzerland (WRS) take to the airwaves. 3 December sees the début of HD suisse, one of the first public-service television channels in Europe to broadcast in high-definition.
A new deal for people with sensory disabilities
SRG SSR idée suisse signs an agreement with organisations representing people with sensory disabilities. The agreement states that at least one third of all programmes produced by Schweizer Fernsehen (SF), Télévision Suisse Romande (TSR) and Televisione svizzera di lingua italiana (TSI) must include subtitles for the deaf and hearing-impaired. It sets a legal requirement for at least one news/factual programme to be broadcast with sign language every day, and SRG SSR idée suisse also commits to broadcast at least two films a month with audio description for people with visual impairments.
Annual report 2007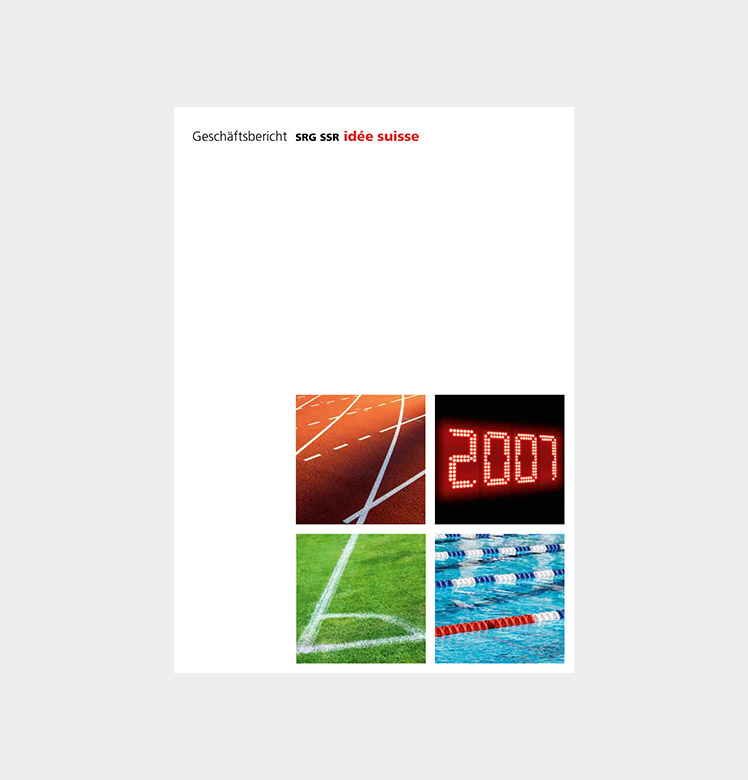 Verkehrshaus Lucerne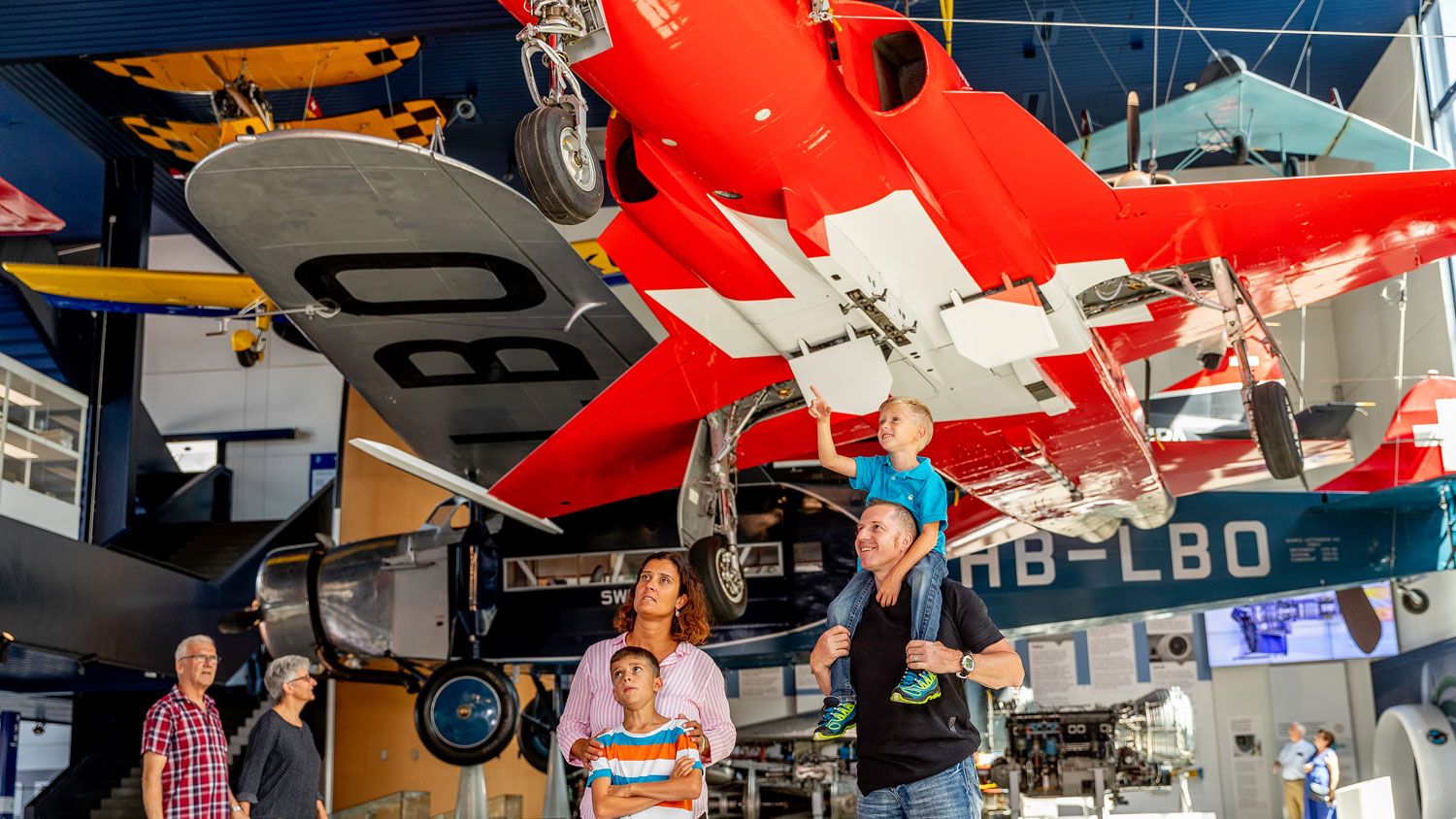 Photo: Johanna Unternährer / Verkehrshaus Lucerne
Verkehrshaus Lucerne is a wide-ranging museum on transport and communication. SRG becomes partner of the most visited museum in Switzerland.
The end of analogue television
By February, viewers across Switzerland are receiving SRG programmes exclusively via a digital signal. The transition from analogue to digital is complete.
Beromünster switched off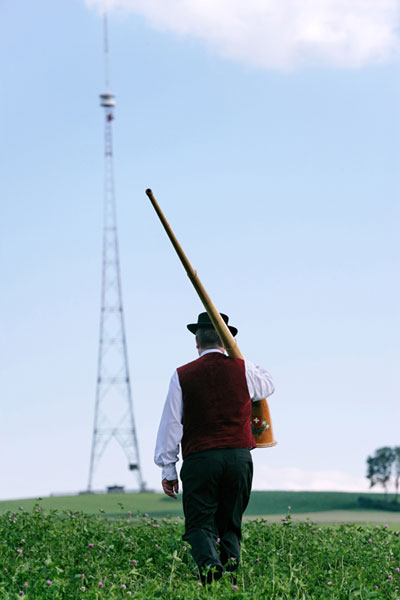 77 years after it opened, medium-wave station Beromünster is taken off the air. To mark the occasion, a two-day folk festival is held, attended by around 15,000 people and featuring entertainment from over 40 folk music groups from across Switzerland.
Solothurn Literary Days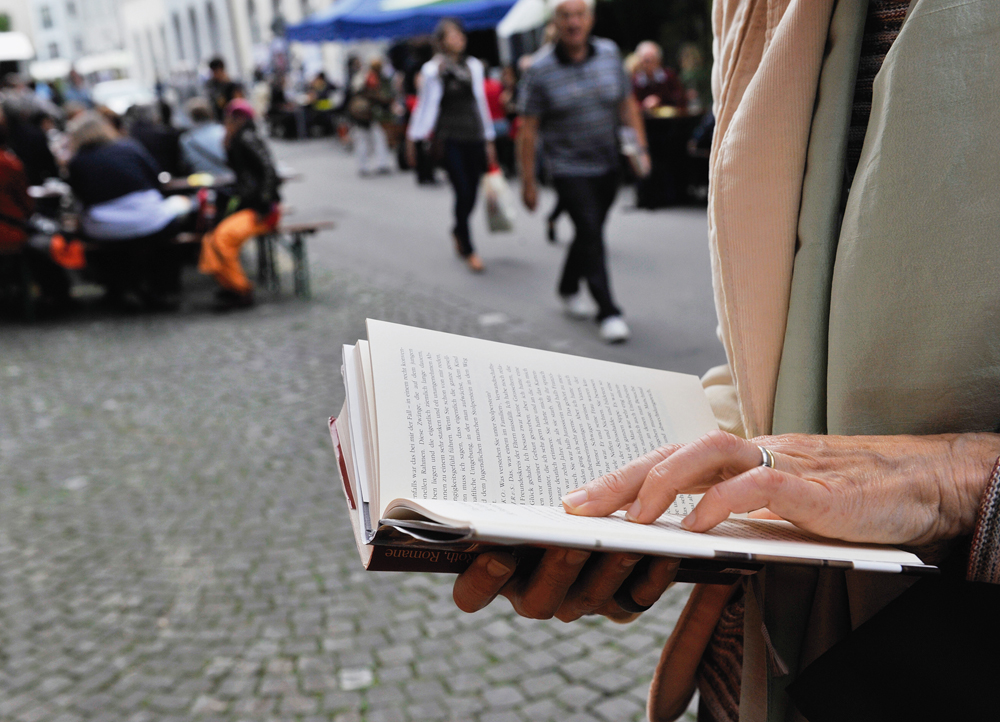 Photo: SRF/Urs Lindt
Every year during the Ascension weekend, Solothurn turns into a multilingual forum for Swiss literary creation. SRG becomes media partner of the literary days to promote Swiss literature.
Annual report 2008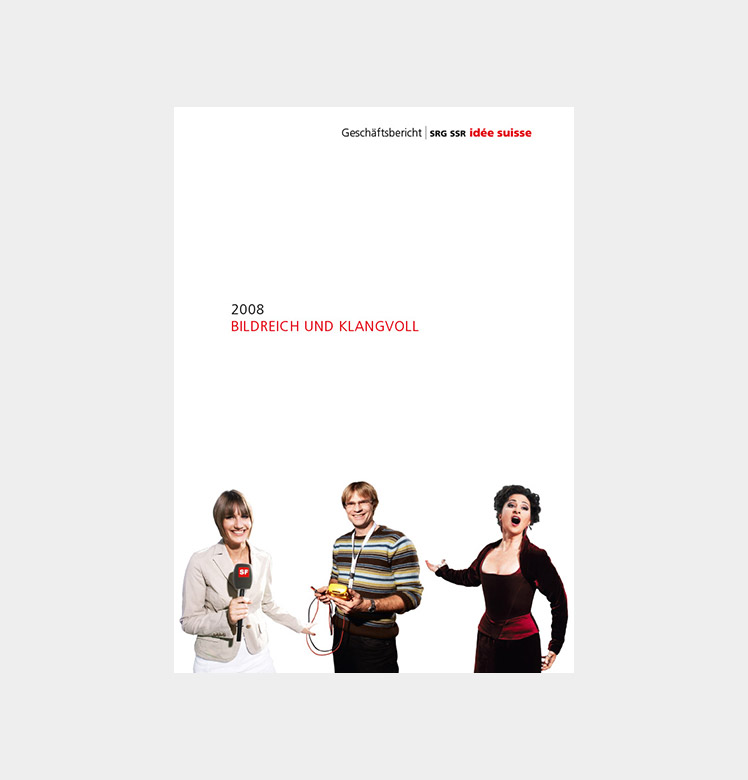 The Director General takes operational control
The Delegates Assembly of SRG SSR idée suisse agrees revisions to the statutes governing SRG SSR. From 2010 onwards, the SRG Board of Directors will take unified operational control of SRG, with the Director General being responsible for day-to-day operational leadership.
SRG provides the worldwide feed for the World Cycling Championships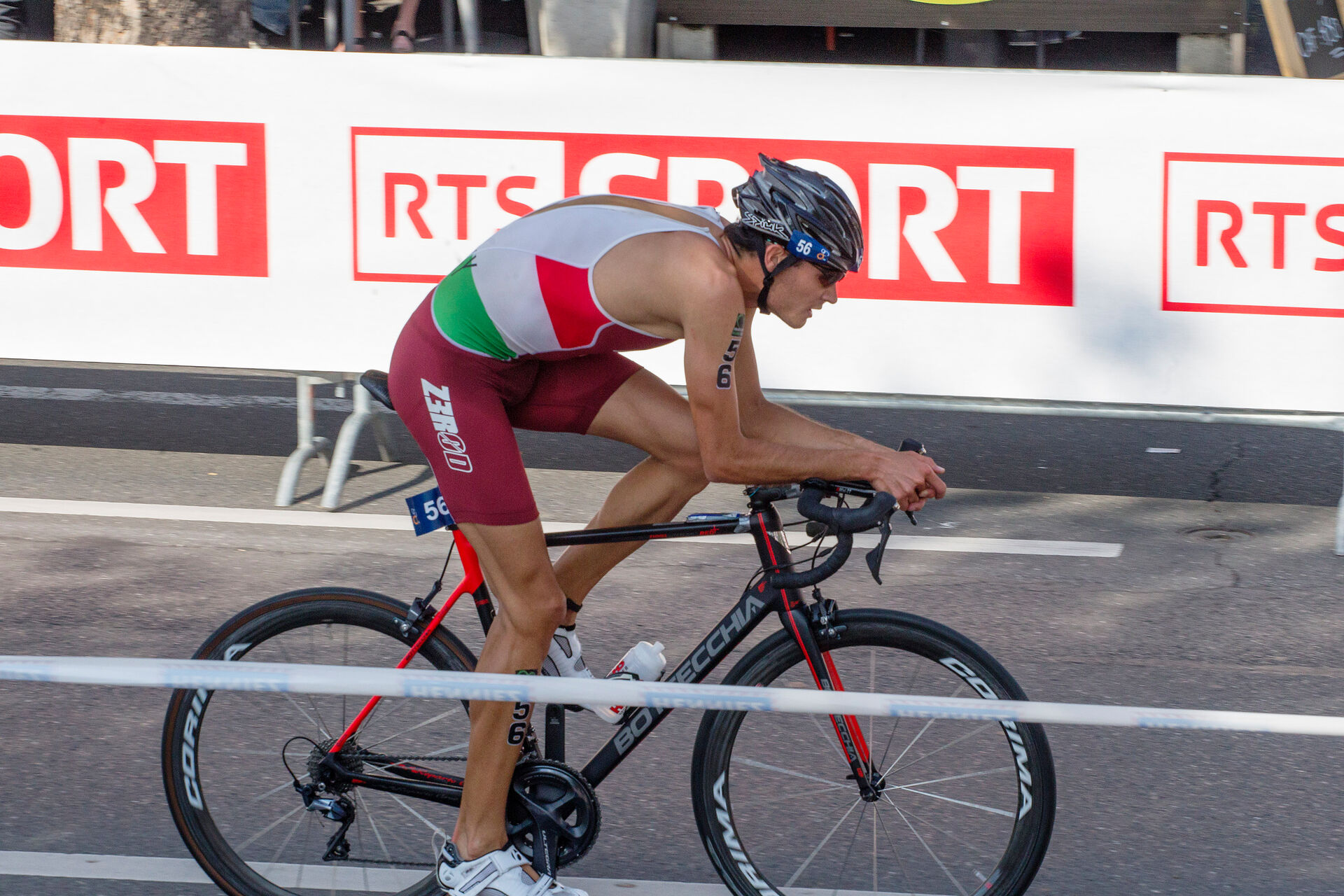 The battle for the World Road Cycling Championships is fought out in Mendrisio. As host broadcaster, SRG SSR idée suisse is responsible for producing the worldwide TV feed. Doing so is a major undertaking, requiring no fewer than 23 stationary cameras, mobile production units, four motorbike cameras and a helicam.