Film
Films are ambassadors of cultural diversity. Films whisk us away into unknown worlds. Films captivate, inspire and move us. They depict reality and create a new reality themselves. In films, we encounter familiar and foreign cultures. Films are a public service.
Our attractive range of the latest films, series and documentaries and great classic movies offers audiences an extensive selection of Swiss and international productions. Films, series and documentaries make up 23 % of the SRG broadcasting time.
Film promotion
SRG SSR takes part in film festivals as media partner and supports Swiss coproductions with financial means and know-how. Along with the Federal Office of Culture, SRG is the biggest financial supporter of the Swiss film industry.
Play Suisse
A selection of series, films, documentaries, reports and archive gems from RSI, RTR, RTS and SRF can also be found on our streaming platform Play Suisse since November 2020. The content is available in the original language with subtitles in German, French and Italian. Selected titles are also available with Romansh subtitles. The thematic structure of the catalogue and the personalised recommendation systems make it possible to discover previously unknown offers from other language regions.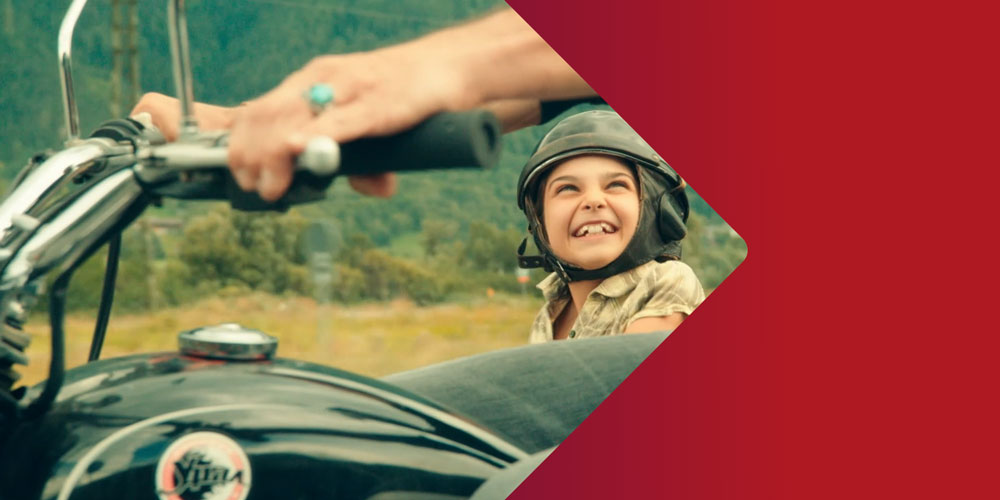 Festivals
We also support numerous film festivals and events: whether it is the Locarno Festival, Visions du Réel in Nyon or the Short Film Festival of Switzerland in Winterthur, these occasions attract a broad audience eager to see film stars and movie-makers step up to the stage.