Business Unit Sport
The Business Unit Sport (BUS) is our national centre of excellence for sports rights, productions, large-scale projects and marketing and communications relating to them.
The BUS is tasked with implementing the sports strategy (three-pillar model) in SRG's sports programmes.
It acquires all sports rights for SRG and manages the production of national sporting events.
It organises and coordinates large-scale international projects such as the Olympic Games or world and European championships.
BUS is responsible for the national sport budgets.
«BUS functions as a service provider for
sports programming in all regions.»
Close to 75 % follow sports in the media. The favorite: live reporting.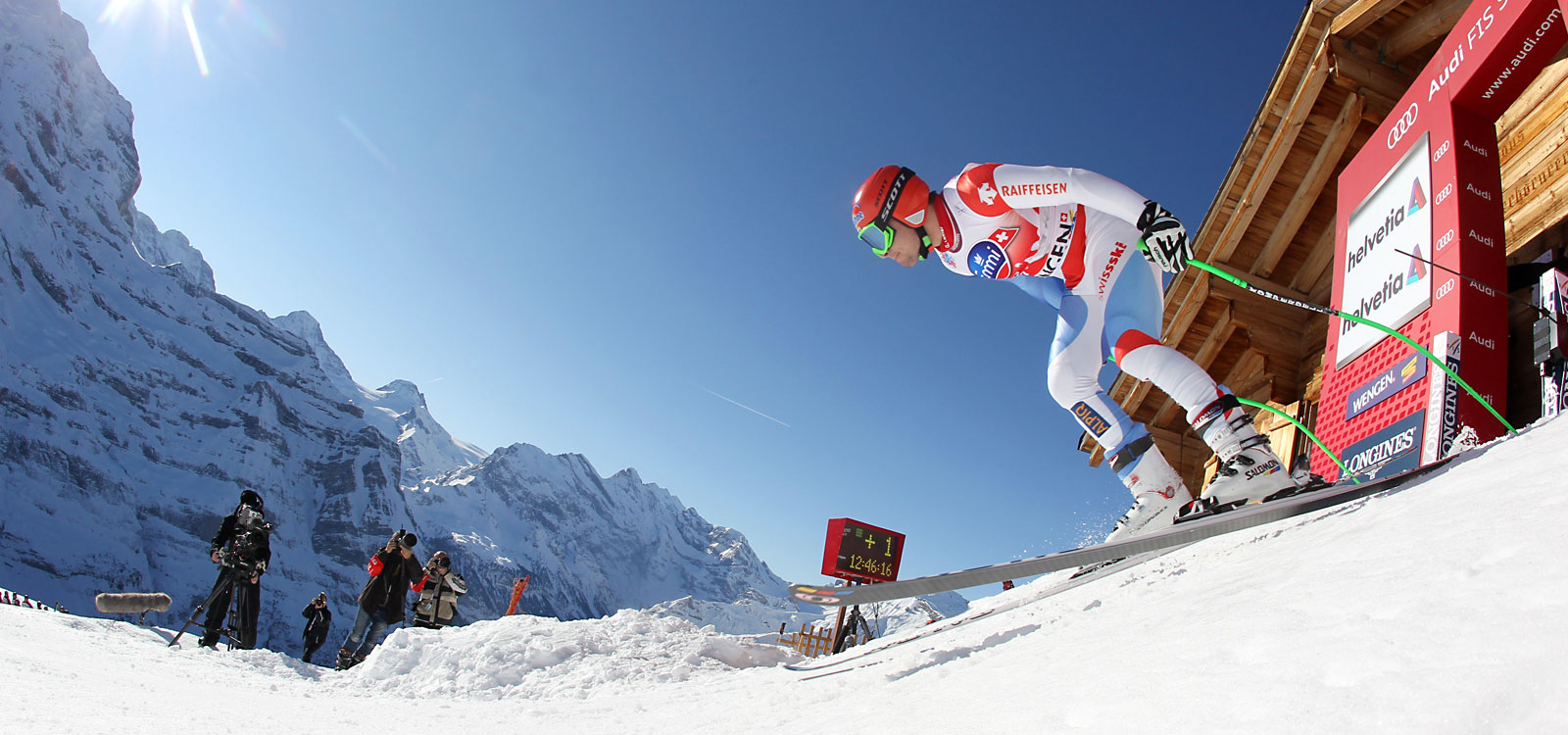 Live reportings trigger high emotions.